22 - 23 Oktober 2011
Akhir minggu yang lumayan sempurna, karena aku bisa ke pulau Belitung untuk yang sekian kalinya. Hanya dua hari satu malam, namun aku mendapat tempat yang belum aku dapatkan sebelumnya, juga bertemu keluarga Bang Aan yang sudah tidak aku temui nyaris satu tahun lamanya.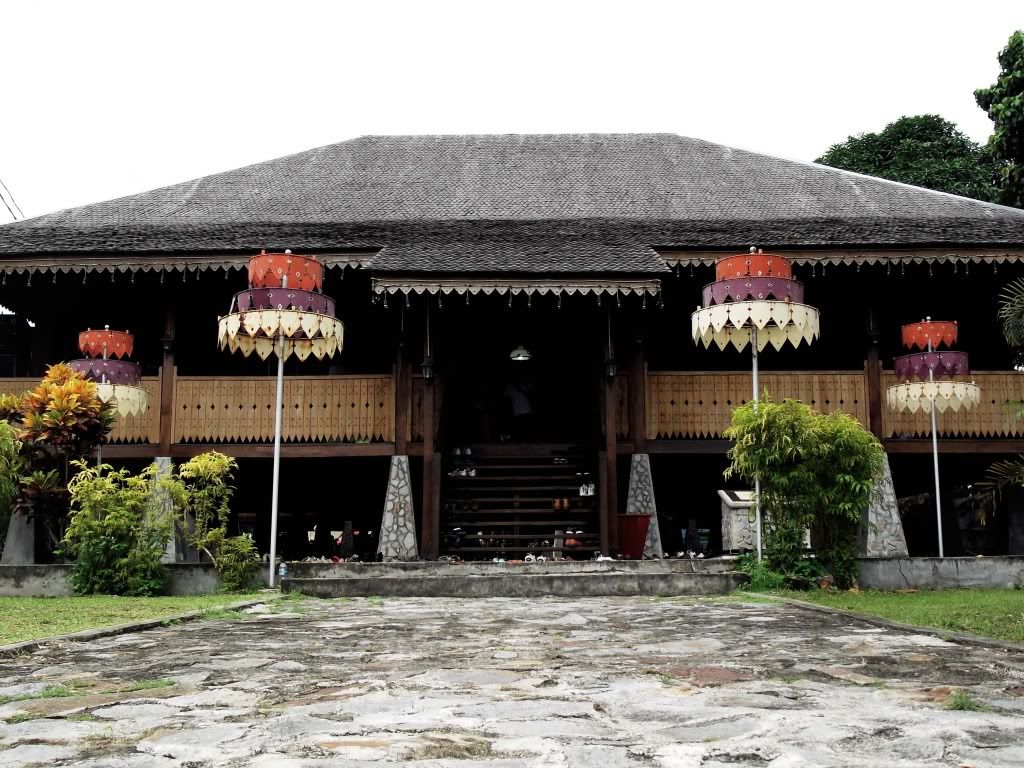 Traditional House of Belitung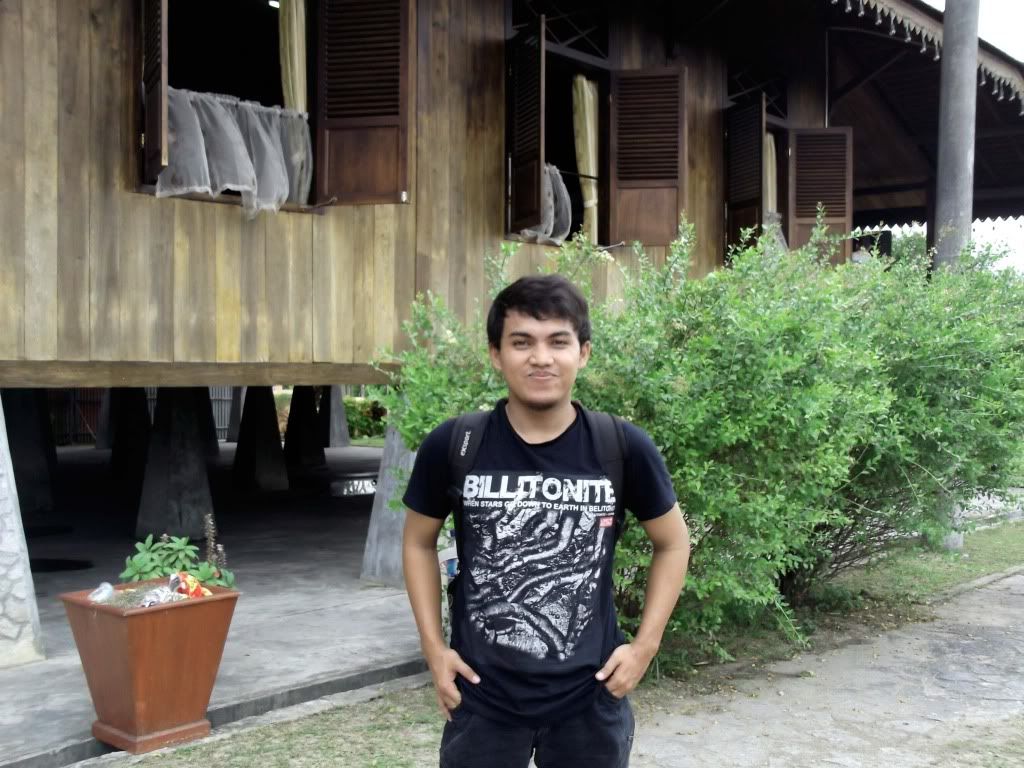 Me beside Traditional House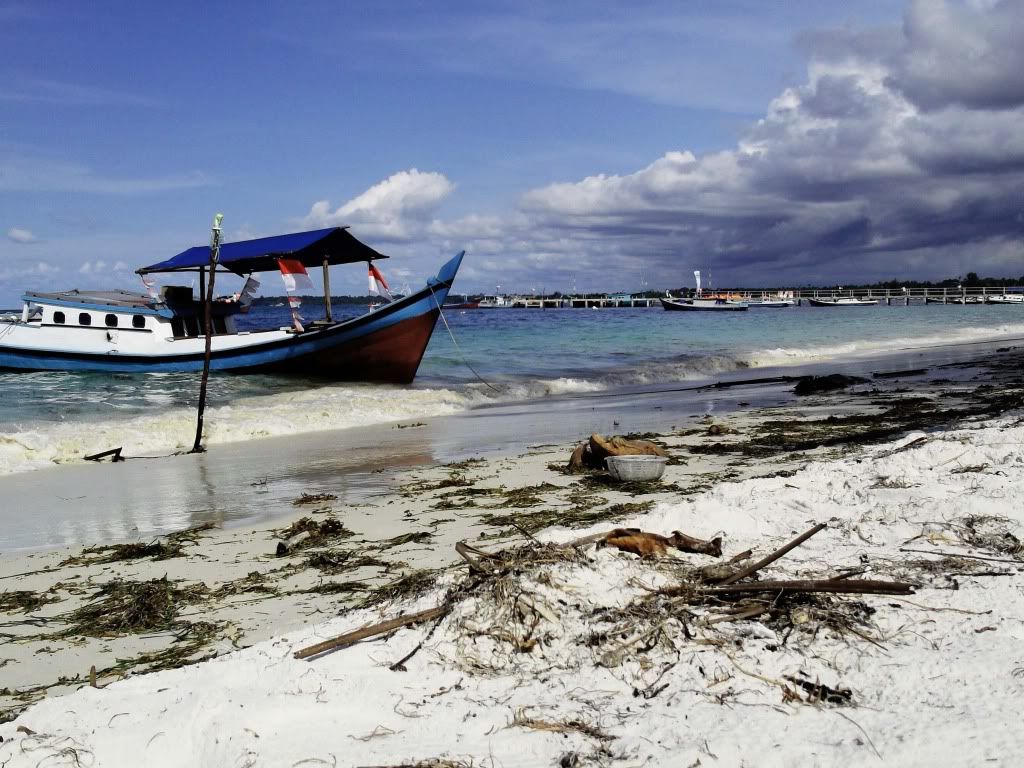 Tanjung Kelayang Beach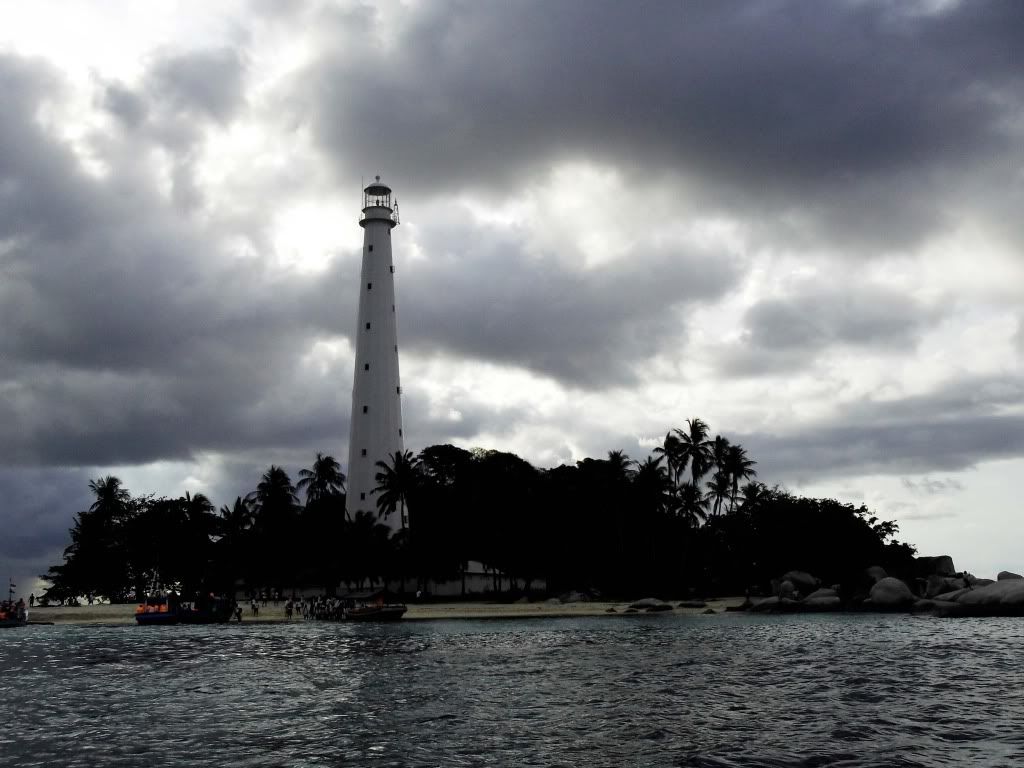 Lighthouse at Lengkuas Island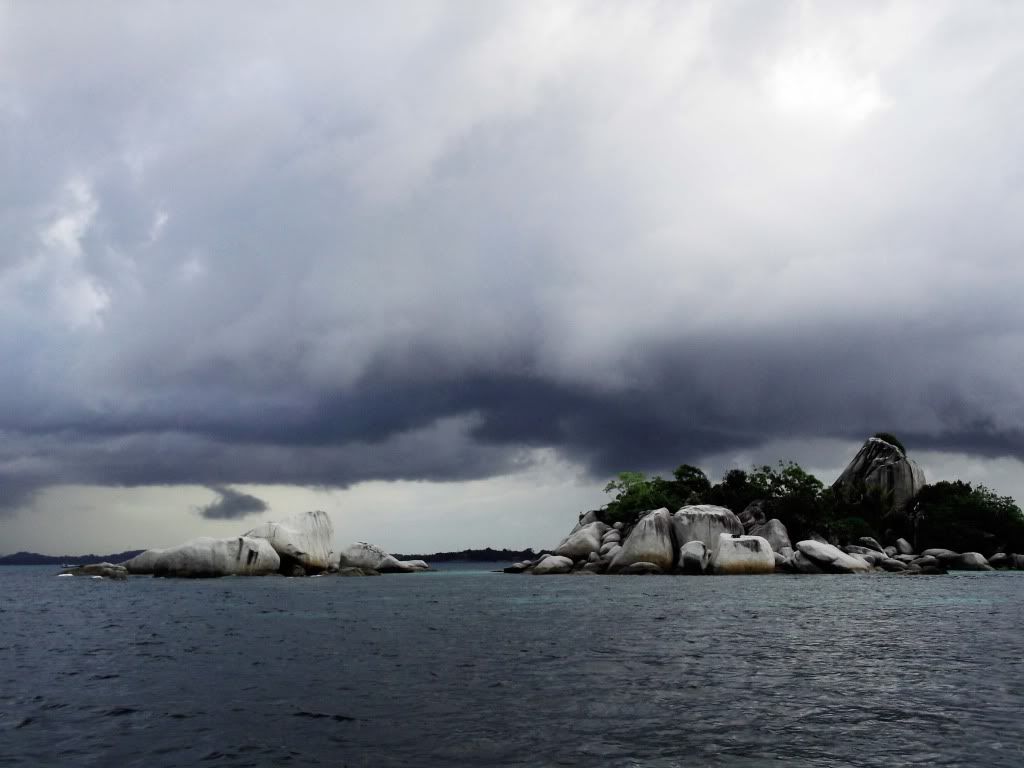 Around Lengkuas Island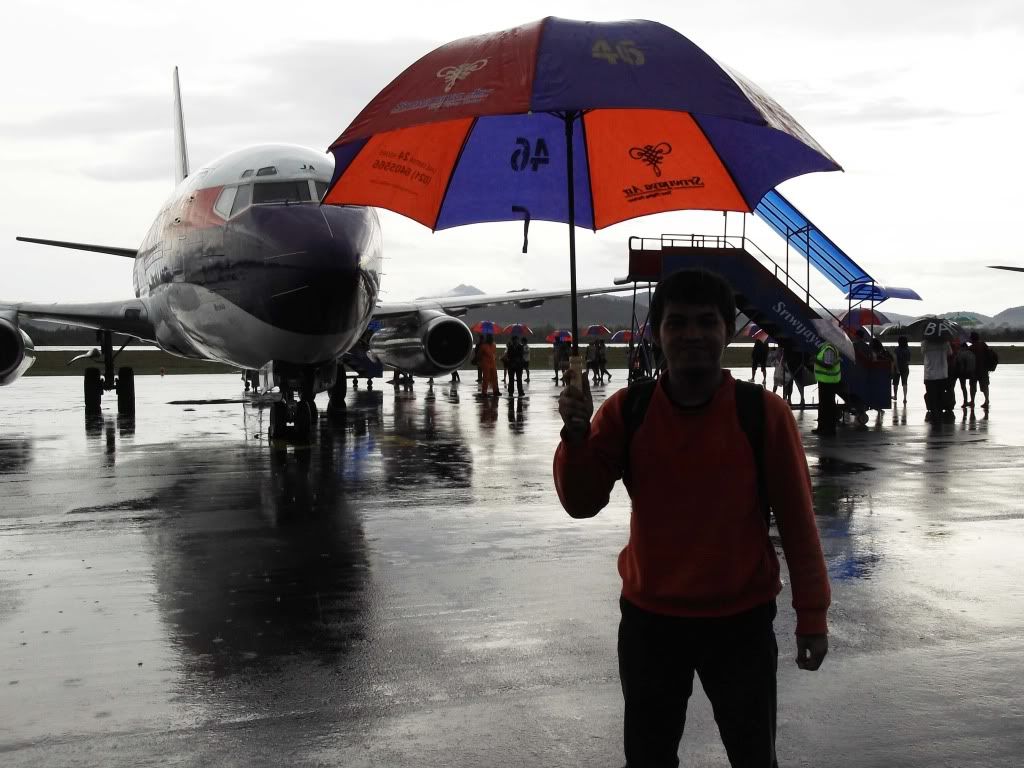 a time before the flight (HAS Hanandjoeddin Airport)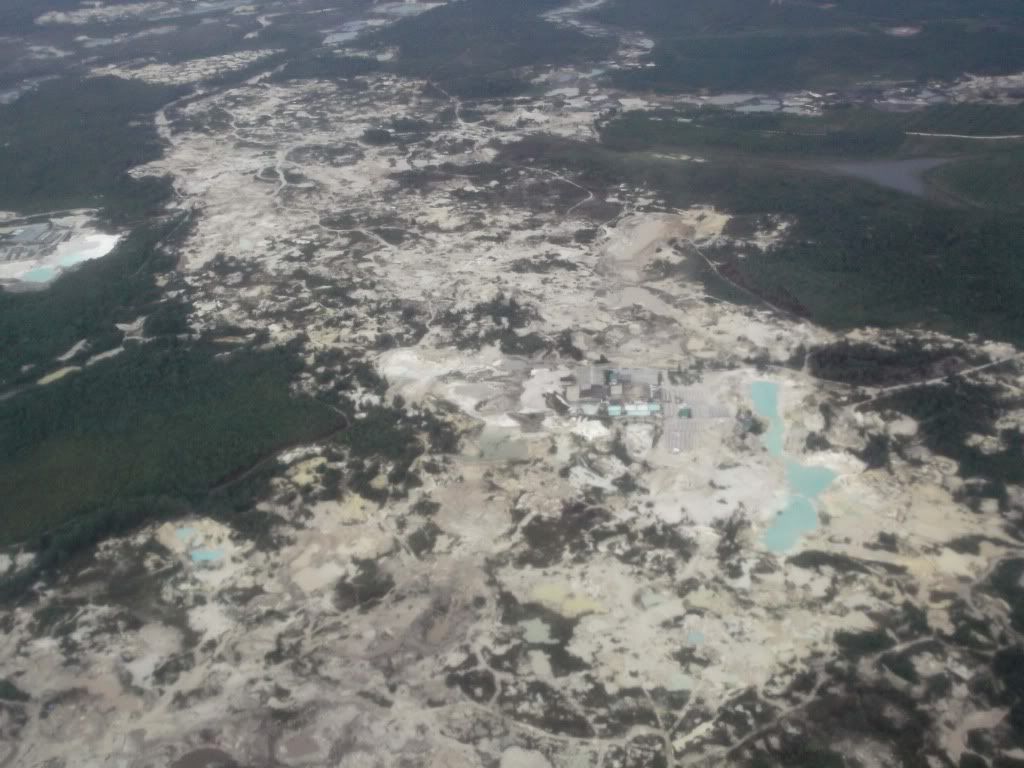 stannary, seen from a plane
Sampai bertemu lagi Belitung, semoga kau tetap terus menjadi indah sampai kapan pun. Amin..